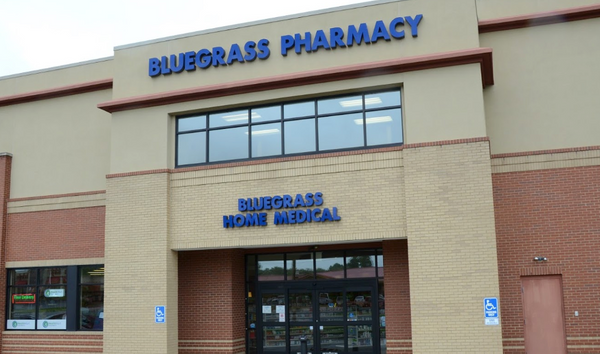 Our History

Bluegrass Pharmacy opened its doors to the people of Madisonville, Kentucky on November 17, 1980, and has become an irreplaceable fixture in the medical community of Hopkins County. Bluegrass Pharmacy was founded with the goal to provide the most effective and convenient healthcare options available. Born from a genuine desire to help people facing various health-related challenges, the original business has expanded its services to encompass every aspect of healthcare. Bluegrass Pharmacy supplies all basic prescription needs, which also includes compounding and home infusion services. Seeing the need for a full service medical equipment supplier, Bluegrass Home Medical was started in 1992. After many years of servicing the nursing home community, Bluegrass separated its long-term care business from it's retail store in 2007 to create Bluegrass LTC Pharmacy.

Owners, Gary and Julie Russell

After years of watching his uncle own and operate an independent pharmacy in Calhoun, KY, Gary decided early on he wanted to become a pharmacist. He wanted to continue the family tradition of serving and helping others. After graduating from the University of Kentucky, he accepted a job offer from Regional Medical Center in Madisonville, where he met Julie Austin, his future wife. Together, they strive to bring the most comprehensive medical services to the people of Madisonville and the surrounding area. Their desire is for each patient to be treated with a caring and compassionate attitude and that their experience with Bluegrass will be pleasing while helping to relieve the stress associated with illness.